---
"Oh my… what a big – mouth you have."  
           "The better to speak with – my dear."
---
 ~ Todd R. Smith ~ Commercial Demo ~
Download Commercial Demo Todd R Smith – (Right click and Save Link As)
Hi – I'm Todd Smith – Todd R. Smith.             email:todd @ toddrsmith.com~415~377~7130~

I'm a washed up Voice Actor. I'll let you figure out what that means. I specialize in Sincere – Direct – Real Person voices.
Inflection should not simply be an effect to cut through the noise and sound more interesting. I use it to create subtle emotion which connects the listener to your message. 
So what if you have a project that needs to sound real and authentic?
The status quo in voice over has been to cut through the noise of our media overloaded world by making the voices bigger than life to make it sound more slick and interesting – at the expense of making it sound real.
In the hands of top notch voice talent it works wonderfully for cartoons and copy that aspires to create a pretend, funny, or over the top feel.
However, inflection for the sake of inflection – is now so common – your audience filters it out as part of the noise. When they emotionally sense it's not real – it becomes just another pitch to them.
I say, subtract the fluff and make it emotional in a straight forward – direct – simple – meaningful way.
Make it real. It's easier said than done.

My target is pretty simple. 1) to help you connect to your audience using emotion, 2) to be sincere and direct with the listener.
To hear more of what I  propose – listen to my demos. I don't have something for everyone – but I may have something that can help you with your next project.
Don't call me, I'll call you.
Todd R. Smith
Contact Info
e-mail:todd @ toddrsmith.com~415~377~7130~

---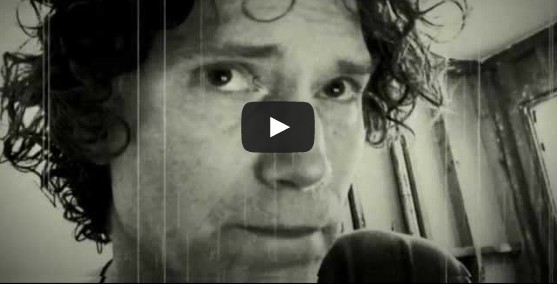 ---