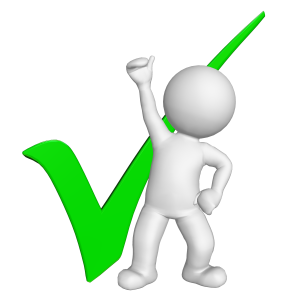 No Risk Shopping. Zazzle stands behind the products they sell.
The Zazzle 100% Satisfaction Guarantee: If you don't love it, they'll take it back. If you are not 100% satisfied, you can return it for a replacement or refund within 30 days of receipt.
(Click the above link for all the details.)
See my designs for Teens & Adults – Enter my Cussdum Designs Store at Zazzle
See my designs for Kids & Infants – Go to my Playgarden Doodles Store at Zazzle
.